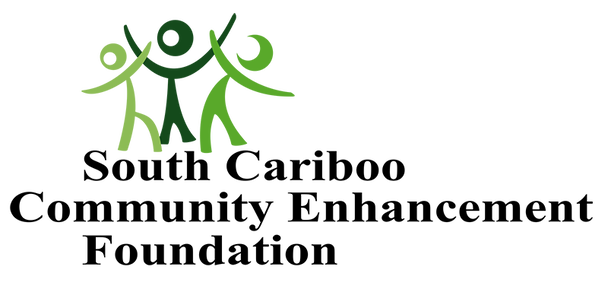 The South Cariboo Community Enhancement Foundation (SCCEF) was founded in 2012 by a small group of local businessmen who recognized the need to increase support for non-profit organizations in the South Cariboo.

SCCEF exists to accept and distribute charitable contributions that will promote the betterment of the South Cariboo and enhance the quality of life for its citizens. A working partnership has been established with the Cariboo Regional District (CRD), District of 100 Mile House and Northern Development Trust, each of whom has seeded endowment funds to the Foundation. Some of our marketing and operating funds are supported
through the Grant For Assistance program run by CRD and 100 Mile House District.

Gifts and bequests (tax deductible) are accumulated in a permanent trust fund managed by the Prince George Community Foundation. Earnings from the fund are used to support projects and/or programs in the area, as determined by the Board of Directors through grant applications. Our Grant Programs consist of: Environmental Legacy Grant Program, Community Grants Program, and Scholarships/Bursaries.

Since 2019, SCCEF has awarded grants totaling $114,600.00 to about 20 organizations in the South Cariboo. We invite further investments to increase the returns and, thus, the amount we can spend improving our communities. You or your company can become a monthly or annual SCCEF Sponsor. Benefits include advertising on the website, visibility in promotional material, recognition with SCCEF presentations to community organizations and businesses, acknowledgment in media advertisement and publications.

Visit the Grants page to find out how to apply for a grant for your organization.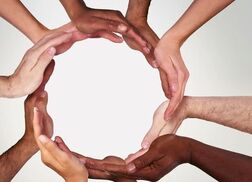 Want to learn more about the South Cariboo Community Enhancement Foundation?
View the below slideshow presentation. Brochure also available for download:
​Looking for funding to support your local non profit organization? Please visit our Grants page or contact one of our directors. We have a simple grant application process.